Waffle Fabric and Thermal Fabric: Knit Fabric 101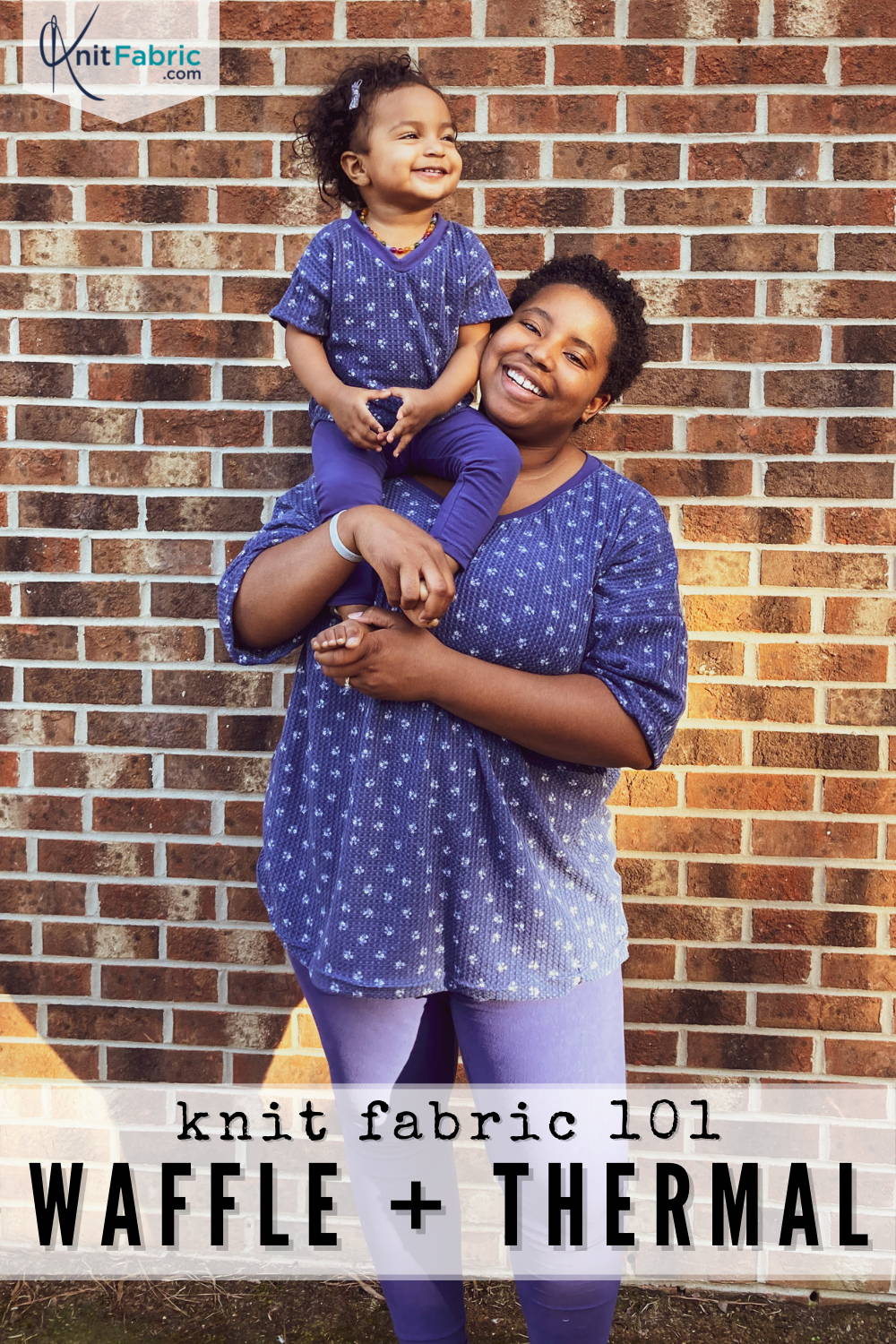 Waffle fabric is woven in square grids, making the fabric breathable and absorbent! This fabric creates little pockets that hold in heat making it great for cooler weather. It provides warmth and insulation by trapping body heat and forming a warm layer next to the skin. This fabric is fast drying and is known to be a very comfortable, soft material. This fabric is also sometimes referred to as "honeycomb" or waffle weave fabric.
Waffle weave has become increasingly popular with the uptick in loungewear sold in stores. It is easier to sew with than most knits because it doesn't bounce back quickly when stretched, you can use a sewing machine, serger or coverstitch machine with this material.
What is Waffle Weave Fabric Used for?
Waffle fabric is a great choice for sewing casual shirts, dresses, cardigans, blankets, dishtowels, bathrobes, beanies and of course long underwear! Items made with waffle knit typically have a cozy feel, and are often worn indoors or in chilly weather. It is very durable and good for items with regular use.
Cotton waffle knit fabric is ideal for projects where absorbency is needed! Projects made with waffle knit have a geographic pattern to them due to the "waffle" looking weave of the material. This is important to consider when planning your project, to think about the full visual effect of your item. Waffle weave fabric is great for monograms which is why they are often done on towels and bathrobes!
What to Look for When Shopping for Waffle

When you are shopping for waffle, look at how thick the material is and whether it will be a good weight for your project. I like to think about the square pattern of the fabric itself, and how it will improve or detract from the pattern I am making. The weave style will contribute to the look and feel of your finished product. Think about where your seams will be, coordinating fabrics and patterns as you plan out your items to sew.
I also like to test the stretch and see how the recovery on the fabric is before buying for my project. Depending on the weight, waffle can be quite fine and threads could pull when sewing or seam ripping.
Typical Fabric Content and Stretch
"Waffle" refers to the weave pattern, and the material is typically made of cotton and has either a 2 way or 4 way stretch. It is not always made of cotton - it could also be wool, poly/cotton blends or microfiber. The fabric content will typically be listed in the product description or on the bolt when shopping in store.
Waffle is available in various gauges from very fine to medium to coarse. The term "thermal" is generally referring to medium-heavy weight waffles. Light/fine- tiny squared and lightweight fabric, good for fast drying dish towels or cloths. Medium- medium sized weave pattern, good for loungewear or hats. Heavy/coarse- large, thick, heavier fabric best used for plush towels or bathrobes.
As always, you'll need to learn to prewash and preshrink your material in as hot of water as you're comfortable with before you start cutting. This will get the material to its most accurate size and shape before you construct your garment.
To care for a finished garment, you can machine wash and dry. That said, I prefer to hang dry my clothing items to best help them keep their shape and fabric quality. This is preference, you can machine wash it.
Tips for Cutting and Sewing These Fabrics
It is best practice to cut waffle in a single layer instead of on a fold, to ensure you get beautiful straight lines. You can use scissors or a rotary cutter, just make sure you lay out your material in your intended direction for the project.
Waffle or thermal fabric has a bit of a learning curve. I suggest practicing with a smaller sample before tackling your project. Waffle has poor recovery, which means when you stretch it, it does not snap back into place. Test your stitch length, foot pressure and other settings and see how your material and machine responds.
You could use a walking foot to more easily move the fabric through your machine. I suggest increasing your stitch length just a bit to avoid a ripple on your seam. Also try lowering the pressure on your presser foot. Be careful not to stretch your material when pinning. But if you do, waffle presses beautifully so there is some forgiveness there.
Make Sure to Shop Our Waffle and Thermal Fabric Section
Before you leave, make sure to shop our Waffle Fabric Section. You'll also notice that we have a large selection of brushed waffle fabrics sold by the yard. As you can see from the customer reviews below, everyone just loves how soft these fabrics are.
What our customers are saying about our waffle and thermal fabrics:
"The waffle cotton lycra is perfection." - Maryuri
"Your cotton waffle knit was perfect for my little guys jammies." - Dawn
"I made these pajamas with these pajamas with the oatmeal waffle knit and they are soooo soft!" - Cassandra
"Beautiful cotton lycra waffle knit - super cozy." - Susan
"Perfect and so cozy, soft!" - Chelsey
"This brushed waffle is so incredibly soft and squishy!" - Jill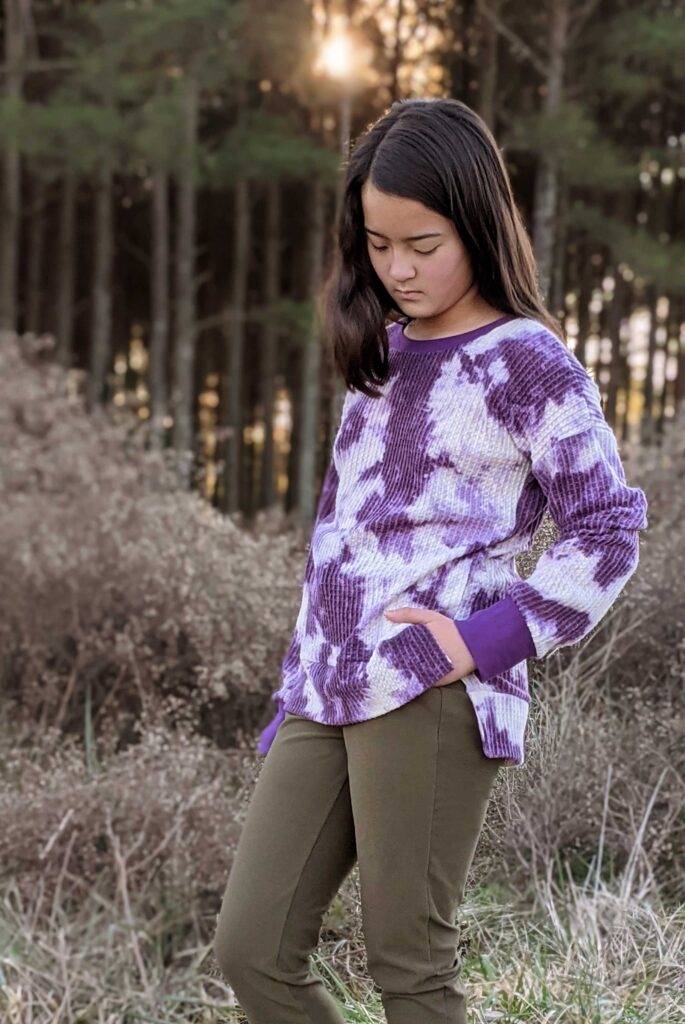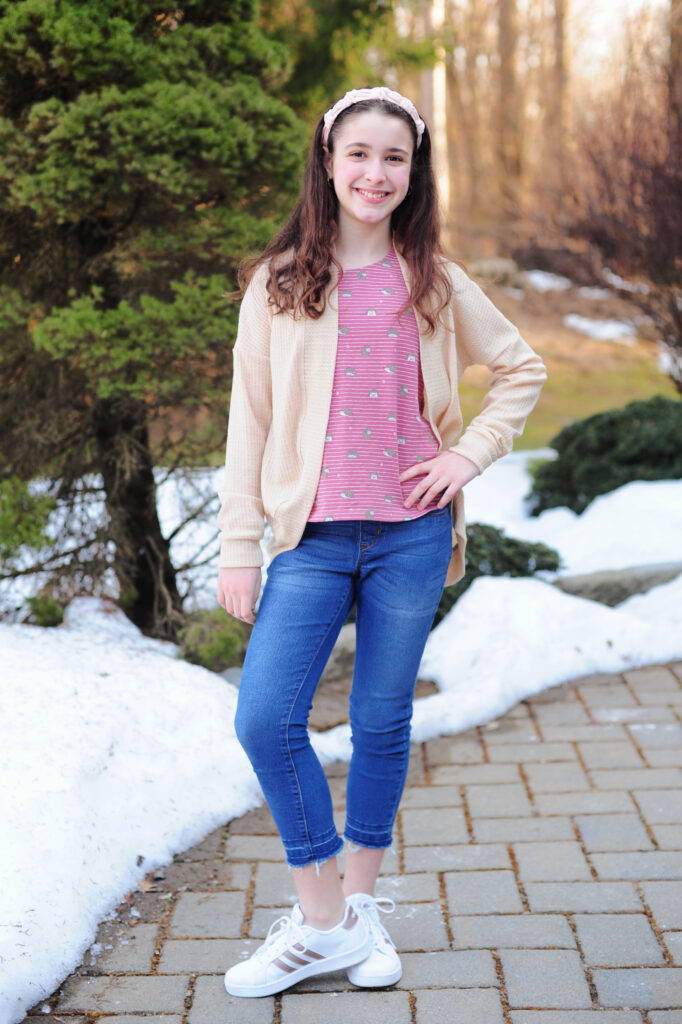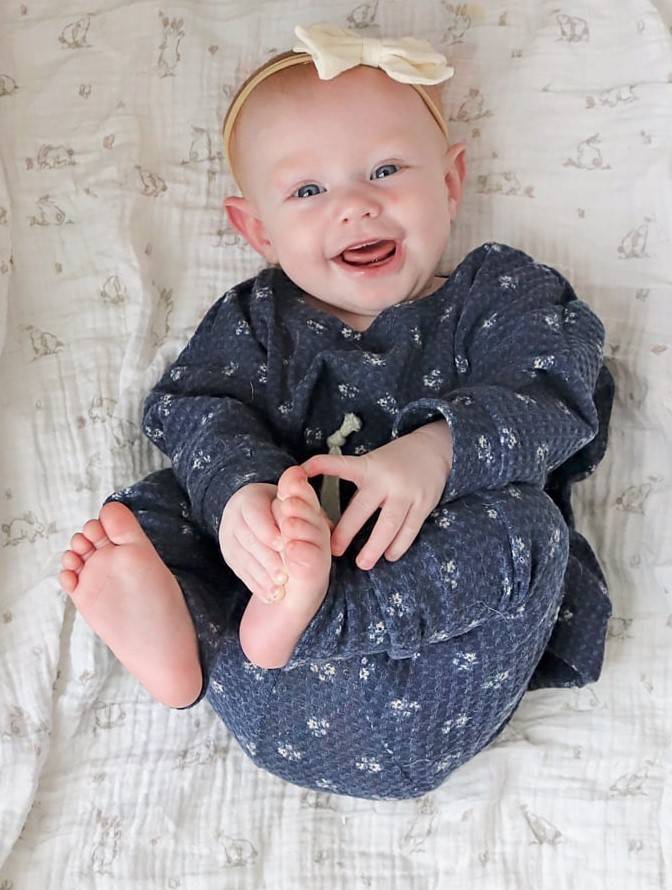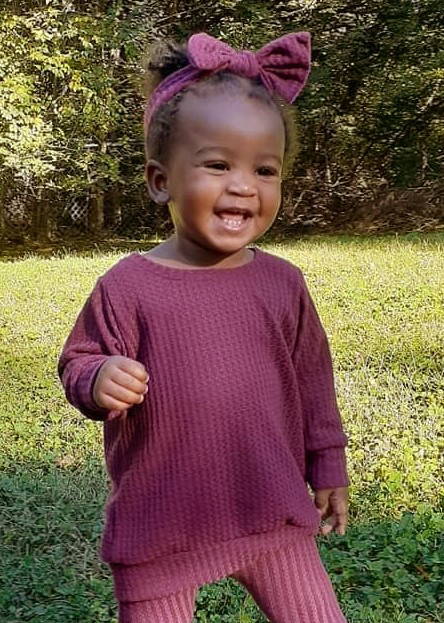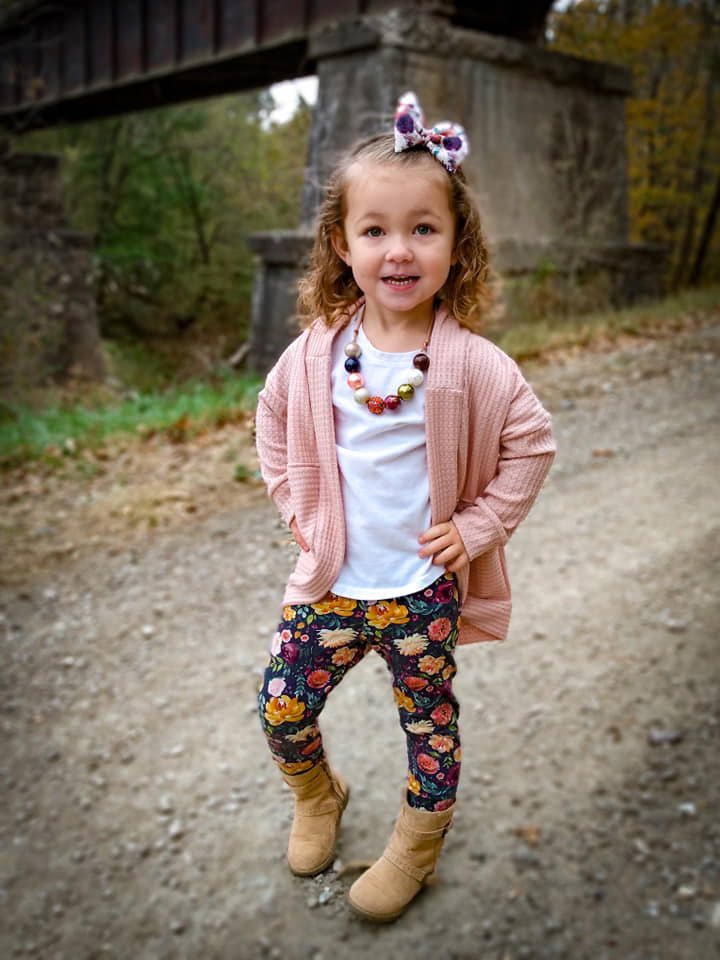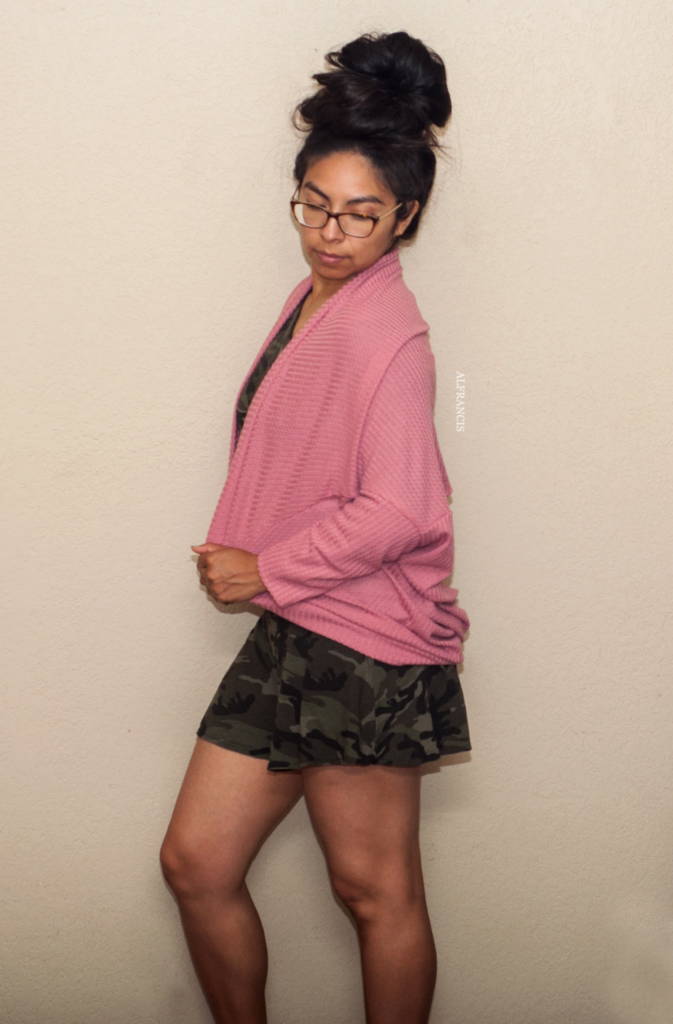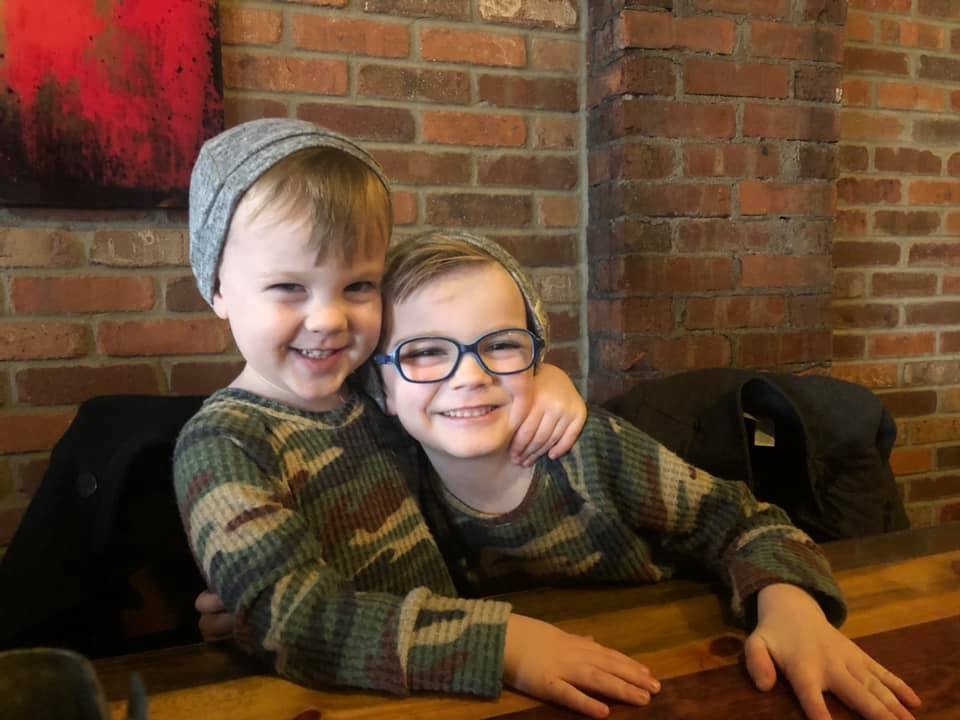 Written by Stefanie Hathaway