Posted by amy@knitfabric.com BigCommerce on Jan 17th 2022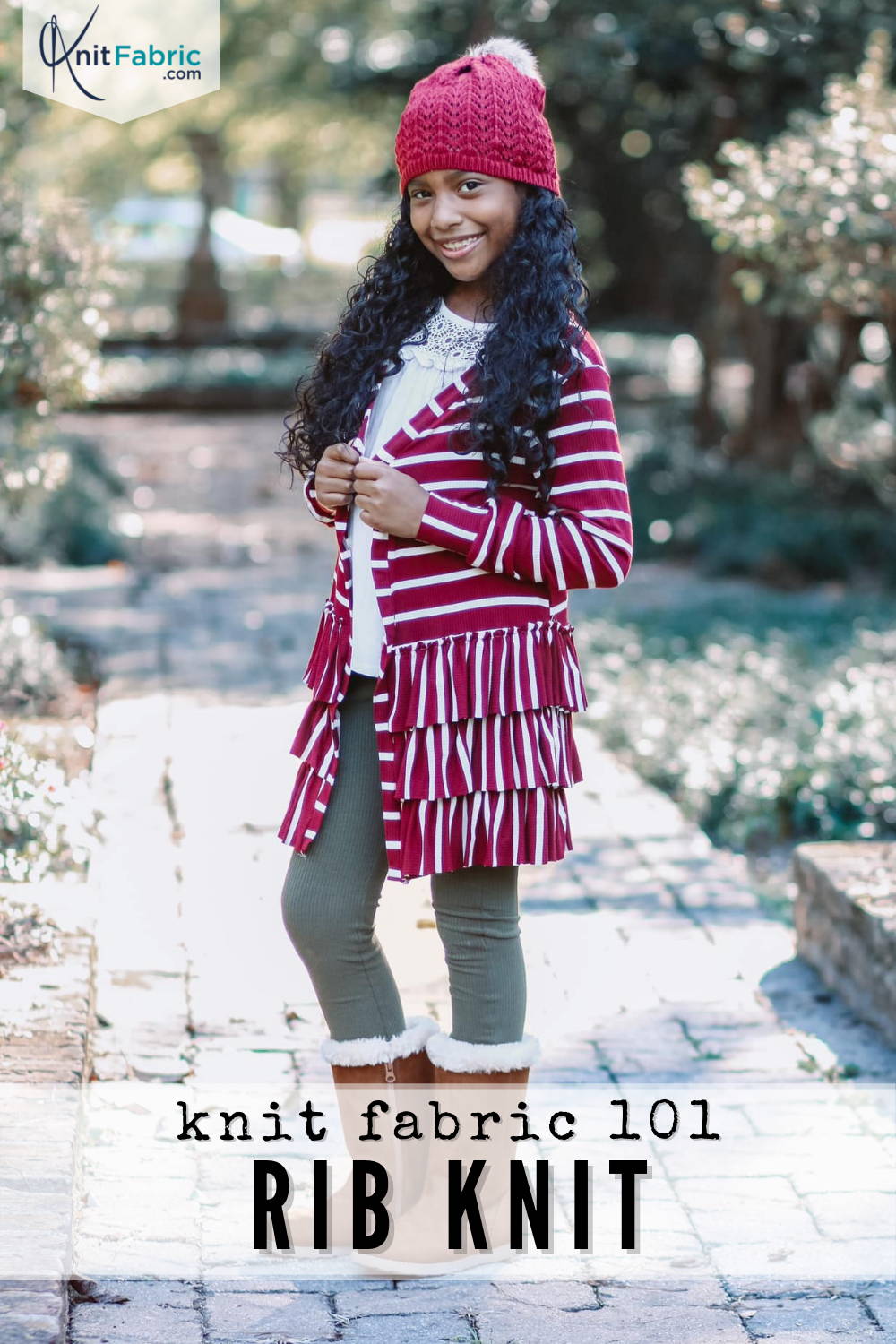 Rib knit fabric has textured vertical stripes and is commonly used for the neckbands and cuffs on garments. Look for spandex blends, if you'd like to use the rib knit for cuffs and bands.
Rib knit is soft and stretchy knit can also be used for pajamas, tops and dresses.
Uses: Cuffs, bands, tops, dresses, pajamas, etc.

Care: Wash cold, tumble dry low. Always pre-wash and dry.

Stretch: 2-Way

Fabric Content: Varies
What we like: After washing + drying it still maintains its color, with no piling! It's also so soft it just glides through our machines.
You can find our rib knit fabric collection HERE.
Here's a few examples of things our customers have sewn up with our rib knit fabric: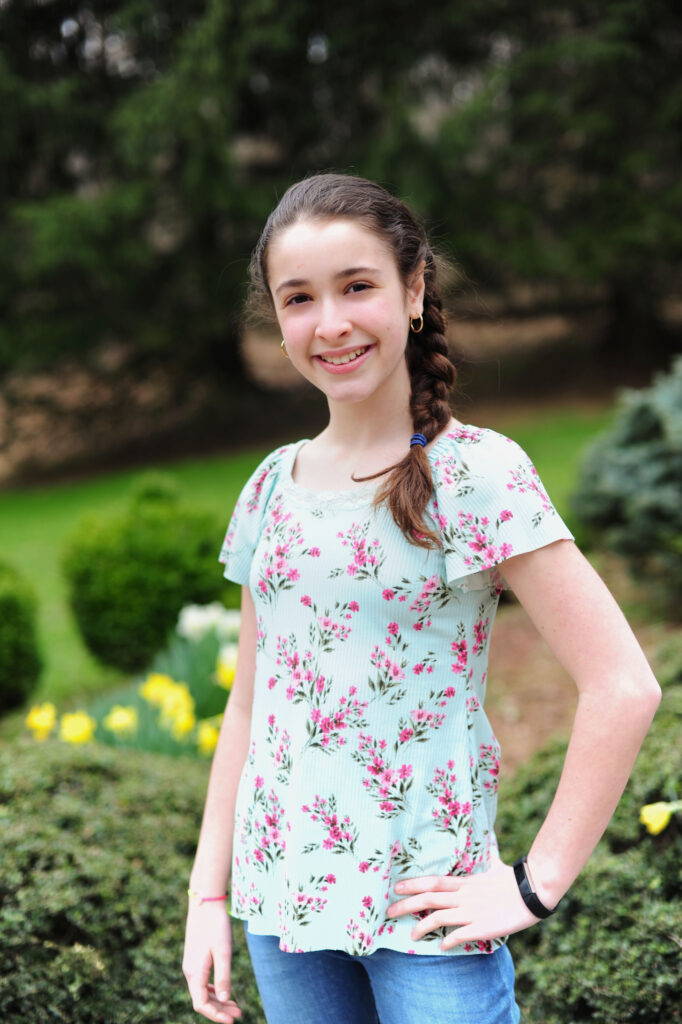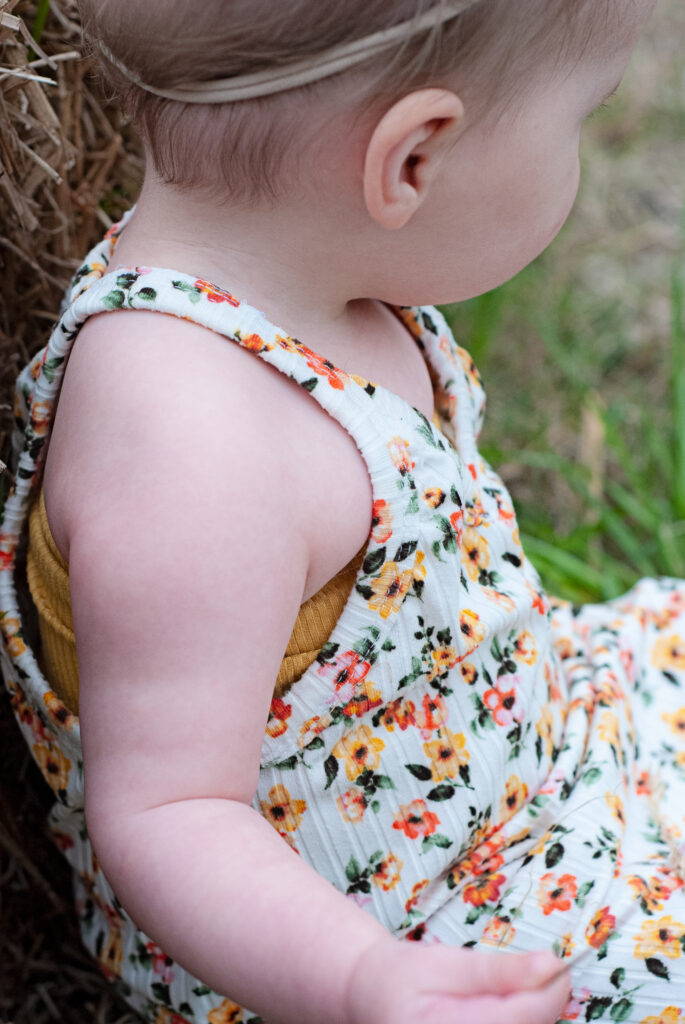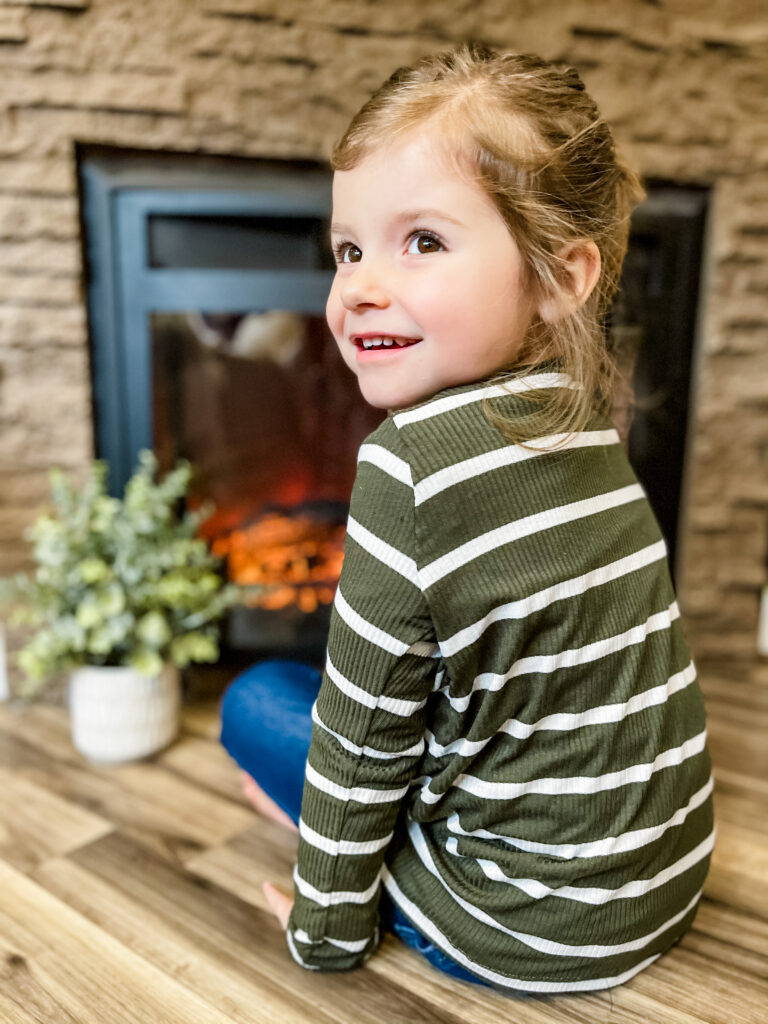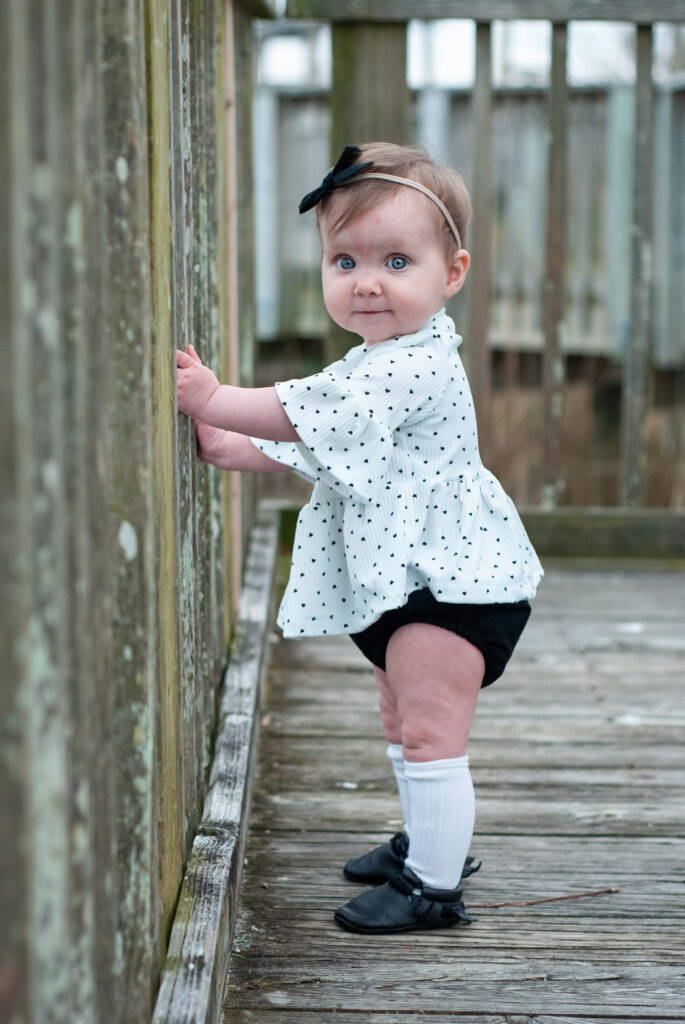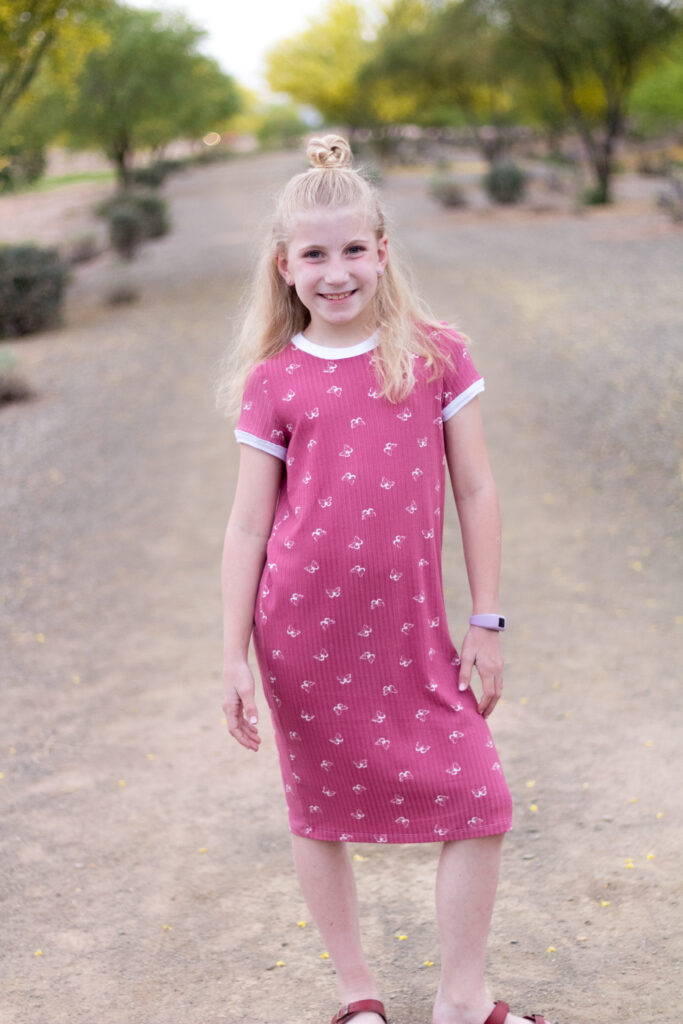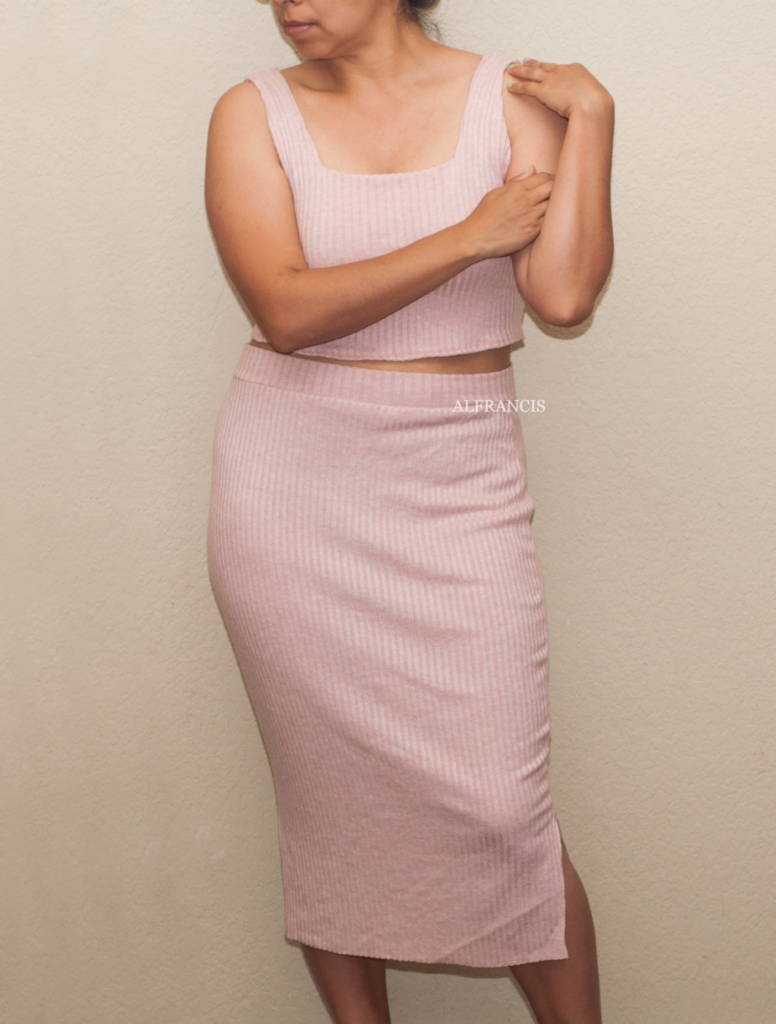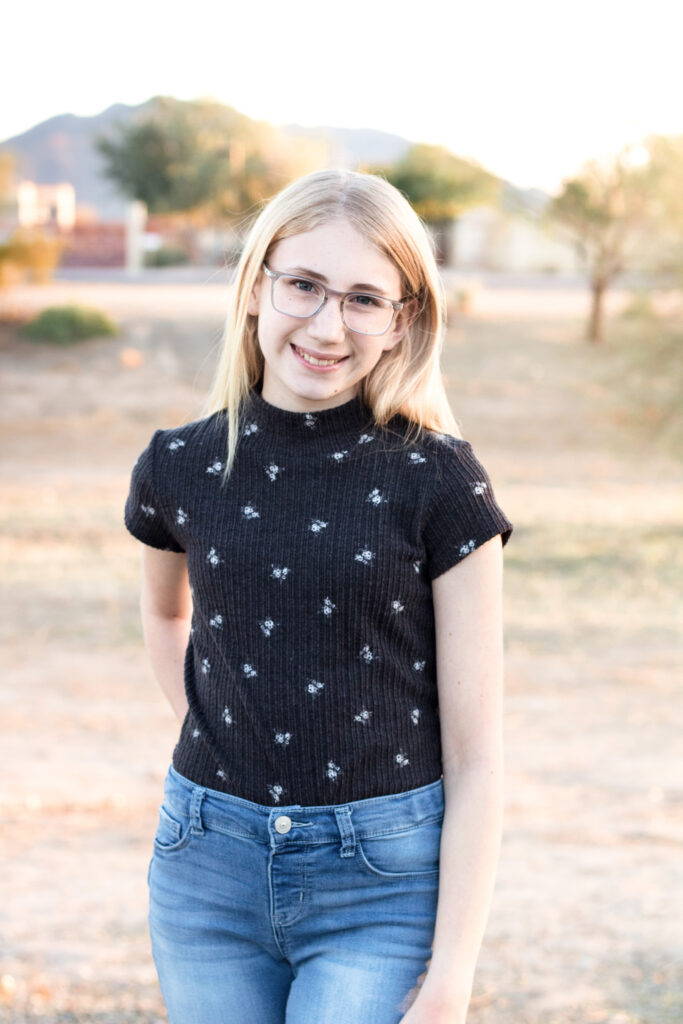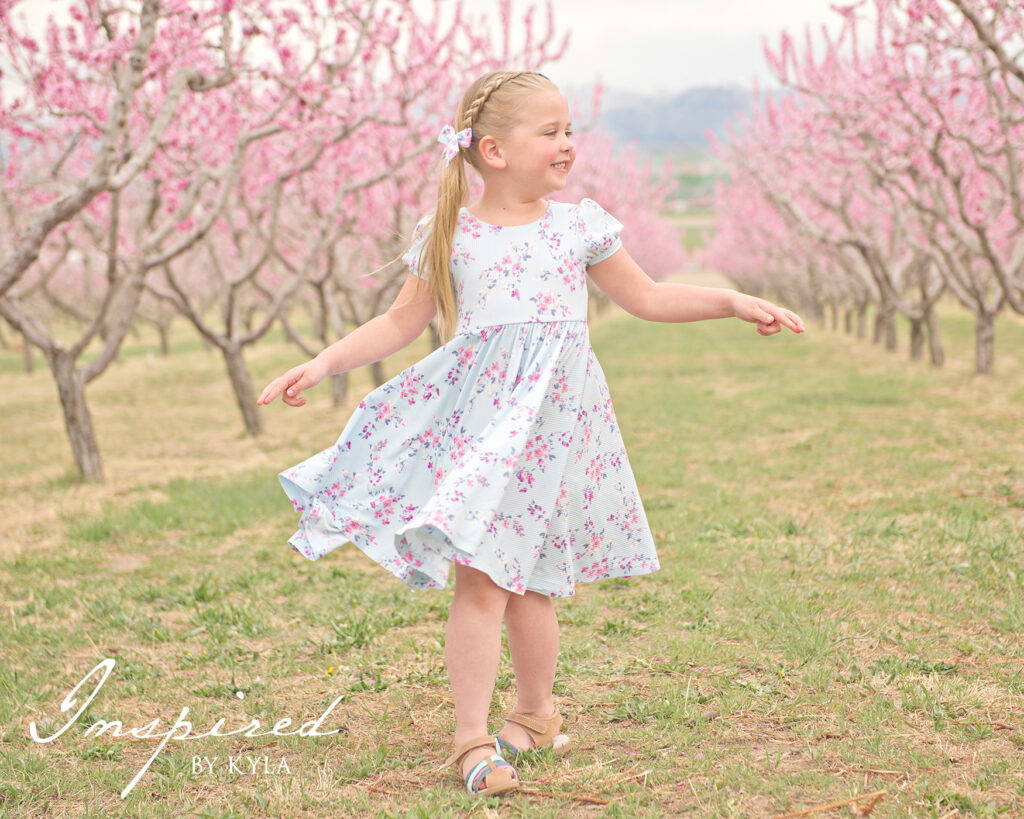 Written by Heather Isaacson